weekly ponders
every week i reflect and i don't know what i am doing. i really don't. i can't believe it's almost been a year since school has ended. what am i doing? AHHH. do i register for courses yet i don't know if that's what i really want to do?
there has to be more to life than… "yes my job pays the bills". where is the excitement? the thrill? the satisfaction? i want to be able to look back and be proud of my accomplishments.
tho it seems a year later and there hasn't been much.
i do like clothes. though i dont think i am fashionable enough. those people have this extra spunk that i don't think i quite have. hmmm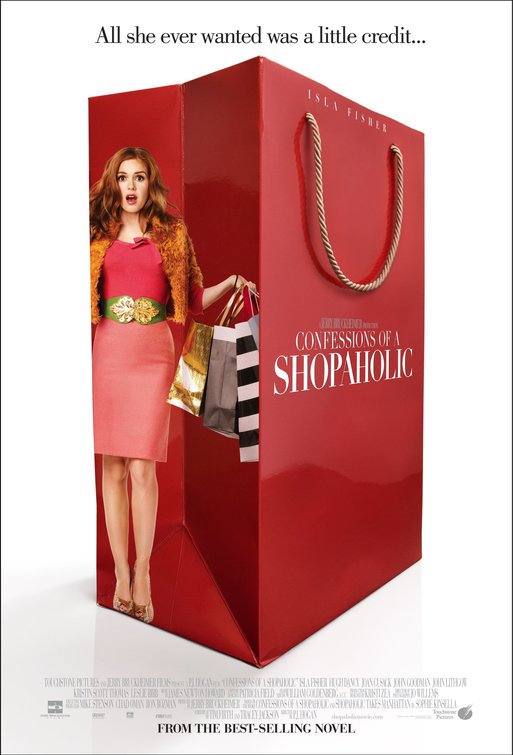 it was nice to watch shopaholics with fran on friday. i surprisingly enjoyed it. it was light, funny. though makes me worry that one day i'd be like her. not quite, though shopping with a credit card is quite dangerous and can spiral out of control. i had my first kobe beef burgers. omg they are actually really really good like melt in your mouth good. drinks were nice too. one thing i hate though about hanging out downtown is having to subway home after when its late and waiting for the bus. gives me memories of busing home after clubbing and some freaky crazy black guy was touching my hair, though i didn't quite notice it for a while cuz i was so sleepy. constant vigilence! the new milestones @ yonge and dundas is quite quite nice.
then old school chilling @ someone's house for sat!
haha my house for chinese movies. we should do it more often! >__< boiler house for dinner though i felt the food was a little too salty.
fun fulled? very. but exhausted!!!
March 1st, 2009 in Uncategorized